Bling Nation, Inc.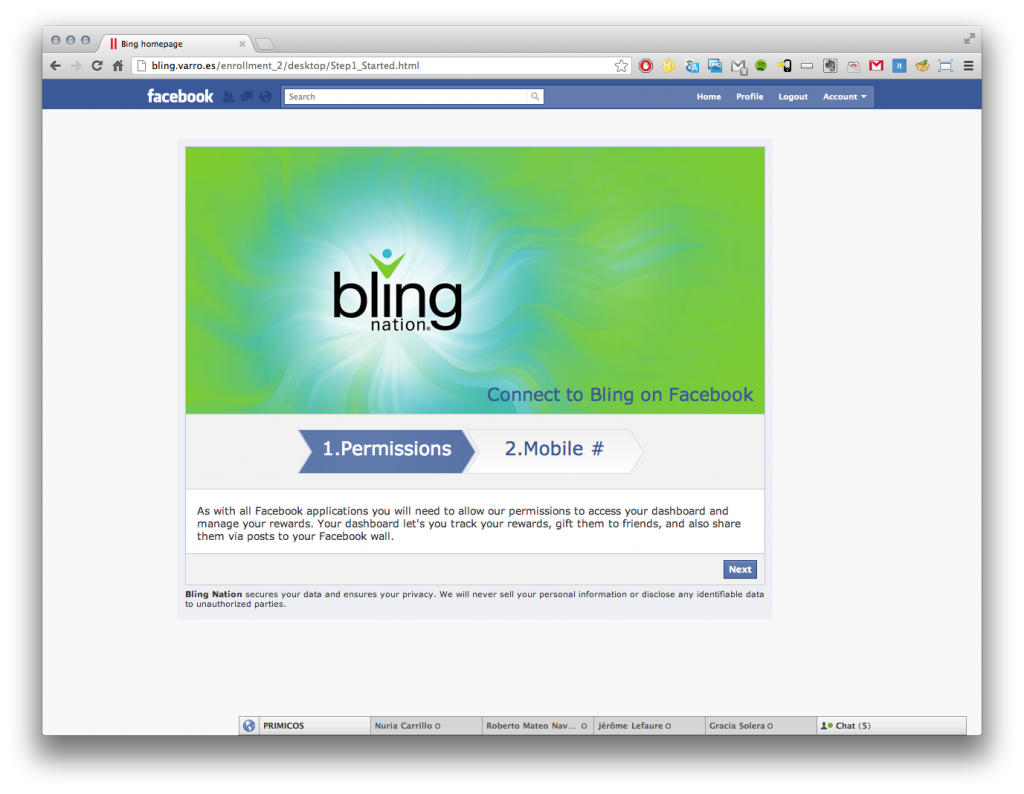 Diseño y programación (html 5, php, mysql, Ajax) de páginas para  iphone, ipad, android y ordenador de sobremesa.
Bling Nation, fue una compañía startup basada en Palo Alto, California (EE.UU.) que consiguió un gran volumen de capital riesgo para instaurar el primer sistema de pagos de pequeña cuantía con pegatinas NFC sin contacto asociado al móvil.
La compañía empezó su actividad en 2009 y, en 2011 tuvo que suspender el servicio sin llegar a desplegar todo su potencial.
En Varro.es nos encargamos del diseño de sus interfaces de usuario para las distintas plataformas.  Siempre con la usabilidad en mente.  Puedes ver algunos ejemplos del trabajo de diseño de interfaz realizado más abajo.
Ejemplos de trabajo de programación
zstore
css styling of source html from provider
coupons gallery localized
interaction with (customized) google maps
(click on letters)
Offers grabbing
Enrollment(facebook)
Enrollment2(facebook)
Enrollment3(facebook)
App(facebook)
This post is also available in Català.
Soporte • Diseño web
•
Área de diseño • Programación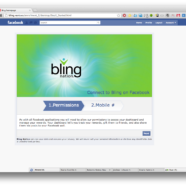 Oct

17
Tags
Related Posts
Share This